Child Adult Care Food Program
"Where Healthy Eating Becomes a Habit"
SENDCAA is a sponsoring organization of the USDA Child Adult Care Food Program in North Dakota.
The goal of the Child Adult Care Food Program (CACFP) is to assist in providing nutritious meals and snacks for children (birth through age 12) in family child care homes.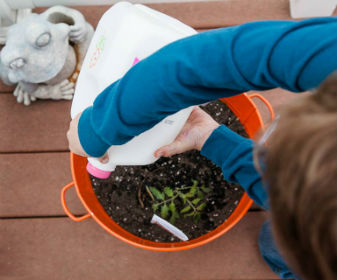 Participating on the CACFP will give you the tools to help the children enrolled, develop healthy eating habits.
To find out how you can receive monthly reimbursement from SENDCAA and learn how your home daycare could benefit as well, feel free to browse through our website or check us out on Facebook.
---
Events to Remember
| Sun | Mon | Tue | Wed | Thu | Fri | Sat |
| --- | --- | --- | --- | --- | --- | --- |
| 28 | 29 | 30 | 1 | 2 | 3 | 4 |
| 5 | 6 | 7 | 8 | 9 | 10 | 11 |
| 12 | 13 | 14 | 15 | 16 | 17 | 18 |
| 19 | 20 | 21 | 22 | 23 | 24 | 25 |
| 26 | 27 | 28 | 29 | 30 | 31 | 1 |