Our Center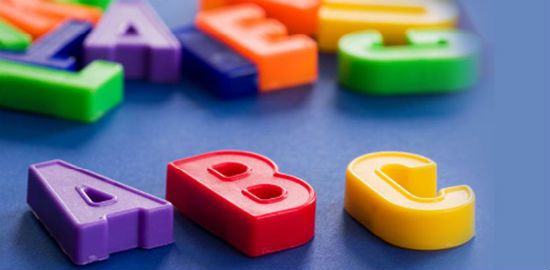 Finding dependable, affordable child care can be a challenge for many families. SENDCAA Child Care Center provides full day, year round services for low-income familes and familes whose children are enrolled in Head Start. 
Our Center is a non-profit child care center licensed through the State of North Dakota. We are open from 7 am to 6 pm Monday through Friday. Children ages 3 through 5 years are accepted. USDA approved meals and snacks are served daily.
SENDCAA Child Care staff goes above and beyond in our childcare classroom by achieving Step 4 of Bright and Early ND.  Step 4 shows how staff have developed warm and supportive relationships with our children and between children. They place an emphasis on children's interests, motivations, and points of view in daily activities and interactions. They facilitate children's critical thinking and language development through interactions with children. Step 4 Quality Assured programs meet all requirements of Steps 1–4 (Health and Safety, Space and Materials, Activities and Experiences, Relationships and Interactions).  SENDCAA Child Care is proud to be providing an affordable, safe, quality childcare!