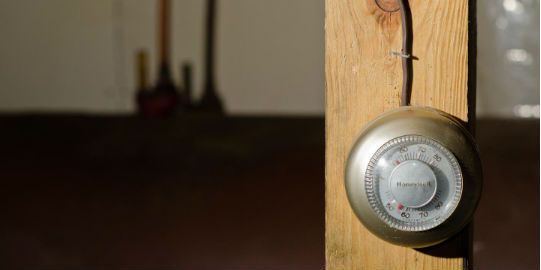 Cooling Assistance Program
The goal of this program is to provide a cooled living space for someone in the household with a medical need.  Medical documentation is required. A household that has someone with a medical need may qualify for a cooling device. If there is a household member 60 years of age or older medical documentation is not needed.  Funding for this program varies each year.
Assistance with a cooling device or assistance in getting their existing central air system repaired or replaced may be provided.  There is a limit on assistance with central air systems.
All households need to be income & asset eligible through the Low Income Home Energy Assistance Program (LIHEAP) at your local social service office.  The cooling program is a seasonal program.
Please fill out the forms below and return to our office when applying for the Cooling Assistance Program:
LIHEAP Guidelines
Eligibility is based on a household's income and assets to ensure help goes to those most in need. A household's income must be at or below 60 percent of North Dakota's median income.
For more information on the LIHEAP program eligibility, please visit the North Dakota Department of Human Services website.