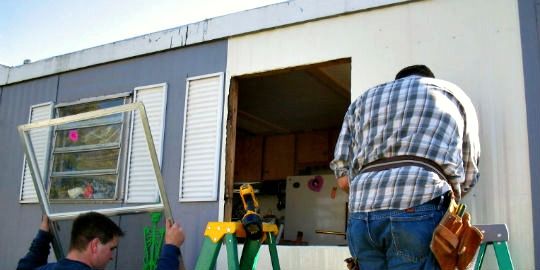 HOME Owner Occupied Rehabilitation
The goal of the HOME Rehab program is to preserve existing housing stock by providing assistance to low and moderate income homeowners.
HOME Rehab helps homeowners maintain their residences as safe, sanitary dwellings that meet local housing codes and helps prevent houses from becoming dilapidated.
HOME Rehab assistance will be available as a 0% interest deferred payment loan.  This means that the assistance must be repaid only if the property is sold within 10 years of completing the rehabilitation work.
Income Limits by County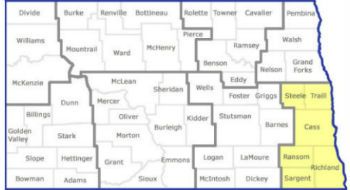 Cass County
Ransom County
Richland County
Sargent County
Steele County
Traill County