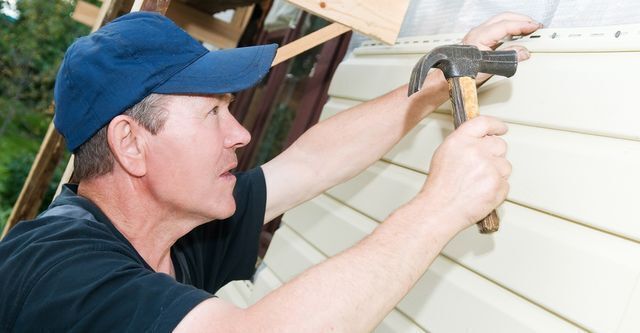 HOME Owner Occupied Rehabilitation
The goal of the HOME Rehab program is to preserve existing housing stock by providing assistance to low and moderate income homeowners.
The program works with homeowners to bring their home up to local and state building codes. This may include electrical work, plumbing, siding, windows, etc. The assistance received is given as a zero percent interest deferred payment loan. The assistance is at no cost to the homeowner, uness the property is sold within five years of completing the rehabilitation work. 
In order to qualify for the program, the homeowner must income qualify, live in the home, and all tax payments of the property must be up to date. Other requirements also apply. 
Contact Alanna Rerick, HOME Program Specialist, for more information. 

Alanna Rerick
HOME Program Specialist
701-232-2452 Ext 138
alannar@sendcaa.org
Income Limits by County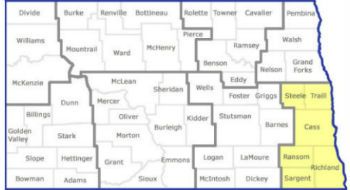 Cass County
Ransom County
Richland County
Sargent County
Steele County
Traill County