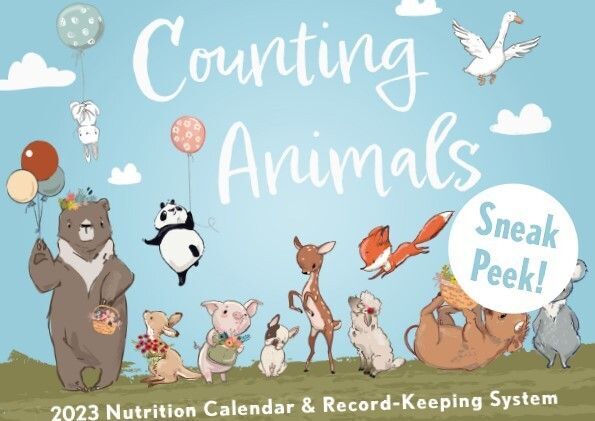 ---
Calendar Activity Pages
Monthly activities, recipes, and crafts to go along with the 2023 Calendar.
---
Bonus Calendar Worksheets
Throughout the calendar you will find activities that will ask to download specific worksheets to complete the activity. To print only a single page, choose the preferred page number in the print options. 
---
Parent Connections
Newsletter templates for providers to send home to parents each month. Writable PDF is fully customizable.
---