SENDCAA's COVID Response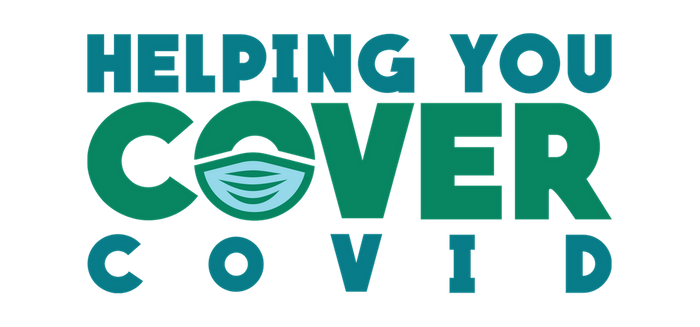 What We Are Doing
Most services are available by appointment only.
Our office has face masks and hand sanitizer available for use when entering the building.
If you or someone you know is not feeling well, PLEASE STAY HOME and call a local health clinic.
If you are seeking assistance with security deposits, rent, or utilities:
Residents of Cass County, please call 2-1-1.
Residents of Steele, Traill, Ransom, Sargent, and Richland County, please call 701-232-2452 Ext. 123.
Improved hand hygiene is one of the most important steps we can take to avoid getting sick. Click here to learn more about Community Action's COVID-19 Response and Resources.