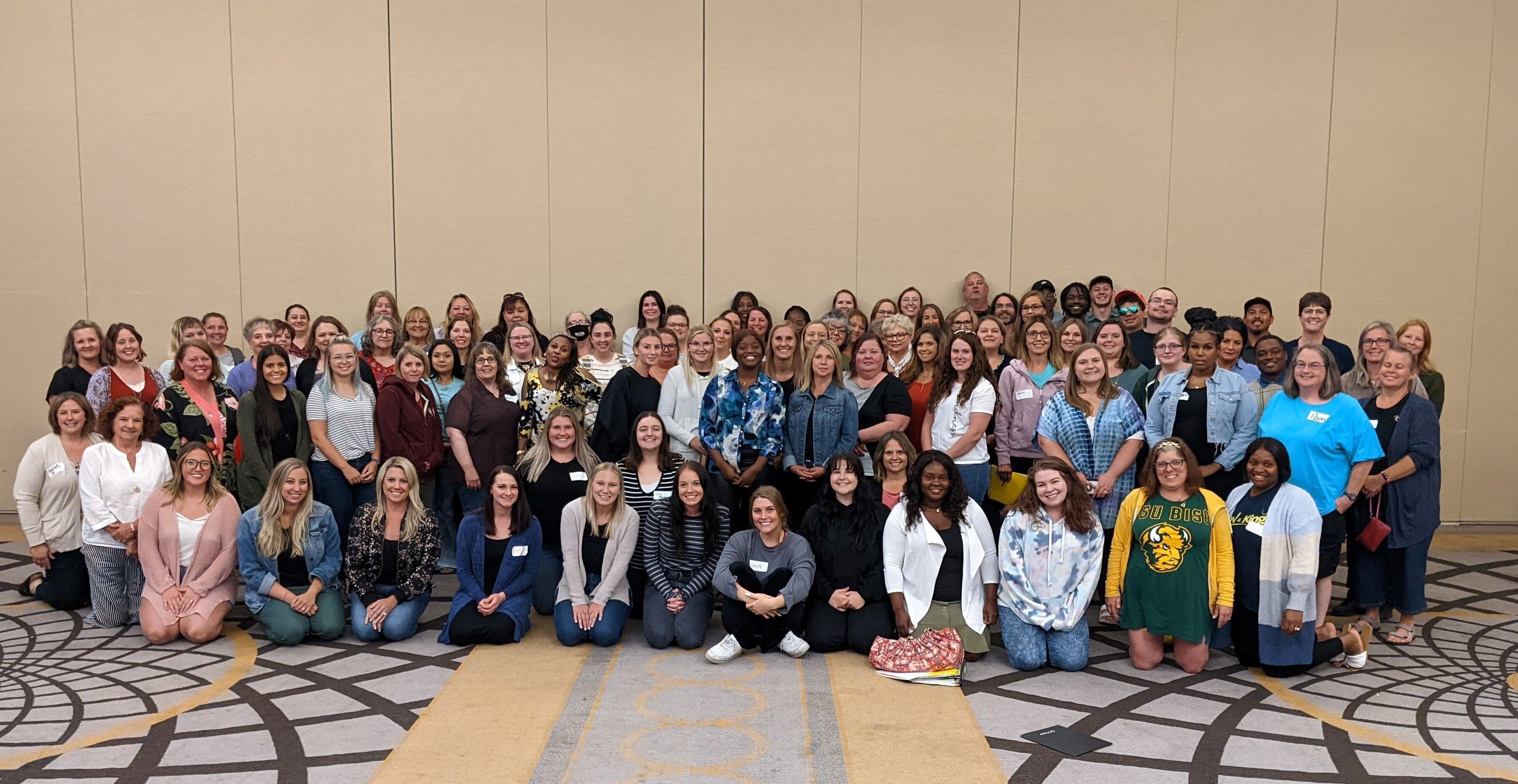 About Us
The essence of our organization exists in our human spirit – the spirit and passion of those that serve and the spirit and determination of those who accept our services. We are dedicated to raising awareness of our cause and serving those in need.
If you want to learn more about SENDCAA, just follow the links for more information. It's extremely important to us that you get to know more about what we do, so that you feel comfortable working with us. Once you take the time to find out what we're all about, we are confident you will want to be engaged with our organization.
History of Southeastern North Dakota Community Action Agency
Community Action Agencies involve the community, including elected public officials, private sector representatives, and low-income residents in assessing local needs and attacking the causes and conditions of poverty.
The Economic Opportunity Act of 1964 created Community Action Agencies to combat poverty in the United States. Cass County Community Action Program was incorporated in 1965.  The purpose was to assist the City of Fargo and the County of Cass to mobilize their resources to combat existing poverty.  In 1968, our name was officially changed to Southeastern North Dakota Community Action Agency (SENDCAA). In 1972, SENDCAA became a delegate agency, officially designated to serve Region V, a state planning region.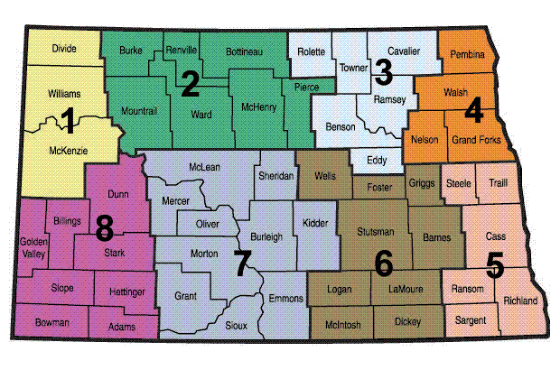 Service Area
SENDCAA serves Region V of North Dakota.  Region V encompasses six counties: Steele, Traill, Cass, Ransom, Sargent, and Richland.  To visit a Community Action Agency in a different Region, click here.