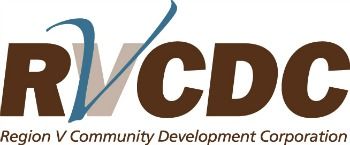 Who We Are
The Region V Community Development Corporation has a principle purpose of planning, owning and managing affordable housing projects in Southeastern North Dakota.  These projects benefit lower income households, which are households with an annual income that does not exceed 80 percent of the county median income level.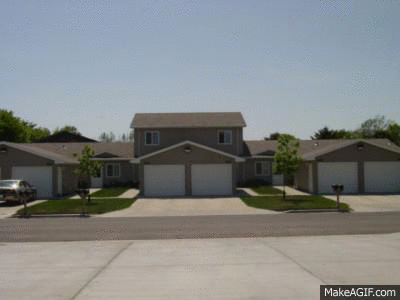 Projects developed by the RVCDC include the rehabilitation of existing buildings, new construction and single-family developments.
The RVCDC has developed over 170 units of affordable housing in the communities of Lisbon, Gwinner, Milnor, Wahpeton, Hankinson, Fairmount, Fargo, West Fargo, Casselton, Hatton and Northwood.
For further information, please go to our website www.rvcdc.org.
Sarah Sanders
Property Manager Supervisor
701-232-2452 ext. 131
sarahs@sendcaa.org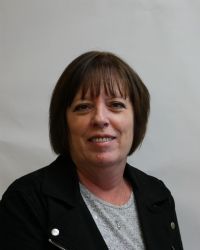 Bonnie Seitz
Property Manager Assistant
701-232-2452 ext. 129
bonnies@sendcaa.org