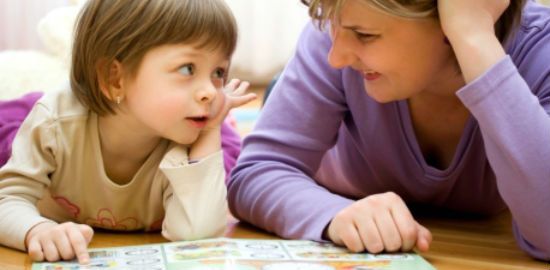 How Much Does It Cost?
The cost for child care at the SENDCAA Child Care Center is set on a sliding fee scale, based on family size and income.
Some families may also be eligible for state reimbursement programs for child care. This means you may have little out of pockets fees for child care. Different rates apply for full-time (26 hours or more per week) and part-time (25 hours or less per week) care. 
Please call us for more information on cost and to find out whether your family is eligible. If you have any questions or concerns, you can reach us at (701) 232-2452 or toll-free at (800) 726-7960.
Child Care Assistance
If your family needs help paying for child care, please consider the Child Care Assistance Program available through the North Dakota Department of Human Resources.
Income Guidelines
Table shows the maximum monthly income a household can earn to qualify for Child Care Assistance (before taxes).
| Family Size | Income Guidelines |
| --- | --- |
| 2 | Up to $4,151 |
| 3 | Up to $5,127 |
| 4 | Up to $6,104 |
| 5 | Up to $7,080 |
| 6 | Up to $8,057 |
| 7 | Up to $8,240 |
*This is an estimate.  Other criteria may impact eligibility.